Wealth Management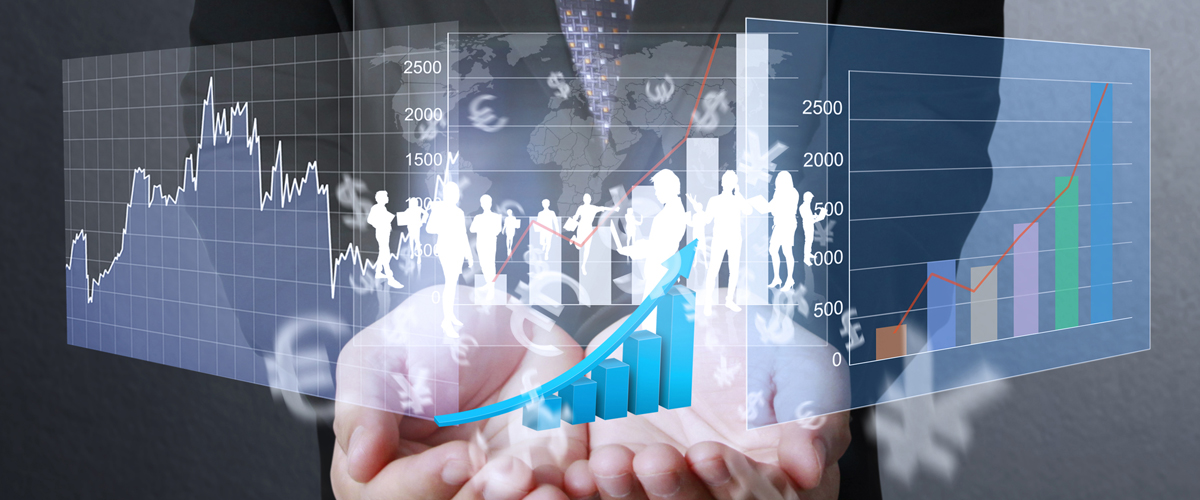 Wealth Management, Financial and Retirement Planning
Our goal is to provide a comprehensive strategy that will help you achieve your goals and that navigates through any rough seas that may arise. This planning is a process and not a "set it and forget it" product. We provide constant portfolio monitoring and repositioning as necessary to keep you on track. Below is just a sampling of services that we provide and consider as we develop a course of action that is appropriate for you. Please click on the link below for a free portfolio risk analysis.
Risk Assessment with Riskalyze
Investment Objectives
Time Horizon
Asset Allocation
Retirement Planning
Tax Planning
Education Saving
Charitable Giving
No single investment vehicle will adequately address each client's needs. Therefore, we employ a performance-driven process that merges clients specific preferences with our views of the current investment climate. We always remember that diversification and a long-term perspective are the key attributes for any successful investment plan.
Discovering Opportunity for You
Discovering opportunity is not only our corporate slogan, but our daily mission. Discovery is part of our multipronged process that understands your specific circumstances, goals, and risk tolerance to identify which investments and strategies are most appropriate to meet your objectives. We're here to guide you through the journey. 1492 is an independent Registered Investment Advisor (not affiliated with a bank, brokerage firm, or insurance company). We're a fiduciary that is always acting in the best interests of our clients and is free of any conflicts that are prevalent in the industry. While our competitors stop there, we don't. How often do you hear wealth management firms talk about performance and the progress your account is making? Very rarely. However, we are performance-driven, which means that we are doing our own independent research and that the investments that we're incorporating into your portfolio make fundamental and financial sense. We're not using a standard "buy list" from corporate headquarters or from an ivory tower in New York or London; instead we're creating a customized portfolio that is tailored to your individual circumstances and risk tolerance.
Services We Provide
We provide wealth management services for individuals, families, trusts, foundations, and endowments. Whether you are a retiree or a millennial or somewhere in between, it's never too late to start a focused financial plan. We provide comprehensive wealth management that includes, investment, retirement, tax, and estate planning. We will provide a financial roadmap that includes a detailed plan to reach your goals. We are a fee-based advisor, which means that we don't get paid by commissions on trading activity in your portfolio. Rather, we charge a single fee based on investable assets which is our only source of revenue.  Therefore, we're focused on reducing product costs, trading fees, and taxes, which aligns our interests with yours. All the while, we're here to communicate with you, provide monthly and quarterly updates, and address any questions that you may have along the way. Please read this important document: Form CRS
The Team - 115 Years of Combined Institutional Investment Experience
Our team includes three analysts who hold the Chartered Financial Analyst® designation, which is the gold standard of accreditation in our industry. With more than 115 years of investment experience, 1492 Capital Management's investment team has navigated through all kinds of markets and economic cycles. We are dedicated to discovering opportunity for our clients through fundamental research and a consistent application of our valuation methodology.
Our Process
Unique, bottom up thematic process. Our process is used to construct differentiated diversified portfolios. Themed-based investing is used to emphasize sectors in the global economy that have the opportunity to outperform, which allows our portfolio team to allocate to those sectors that we believe have the best opportunities for appreciation. Our focus on absolute returns aligns our goals with those of clients. Proprietary research gives us the edge. We meet with hundreds of companies annually which represent a broad spectrum of global market sectors. These face to face meetings with CEO's, COO's and CFO's provide our team with insight into economic forces that may propel global growth or uncover downturns. Company meetings combined with in-depth research help us to construct diversified portfolios that achieve the client's goals. We continuously monitor your portfolio. Many of our competitors use a "set it and forget it" approach. Drawing on our fundamental research, we utilize various proprietary valuation techniques to determine when we believe sectors are overvalued or undervalued. This valuation methodology is a tool that we deploy to manage risk and to provide the optimum risk reward ratio for each portfolio.
Performance and Goal Driven
Our competition tries to differentiate themselves by claiming that they're a fiduciary or by presenting a packet of glossy charts that are meant to impress. However, at 1492 we believe that these are mere table stakes just to be in the game. We are focused on the performance of your portfolio and on the attainment of your goals. We provide proprietary investment research, meet with hundreds of companies annually and create customized portfolios that satisfy your specific goals and risk tolerance.
Get Started with Wealth Management

CFA® and Chartered Financial Analyst® are registered trademarks owned by CFA Institute.