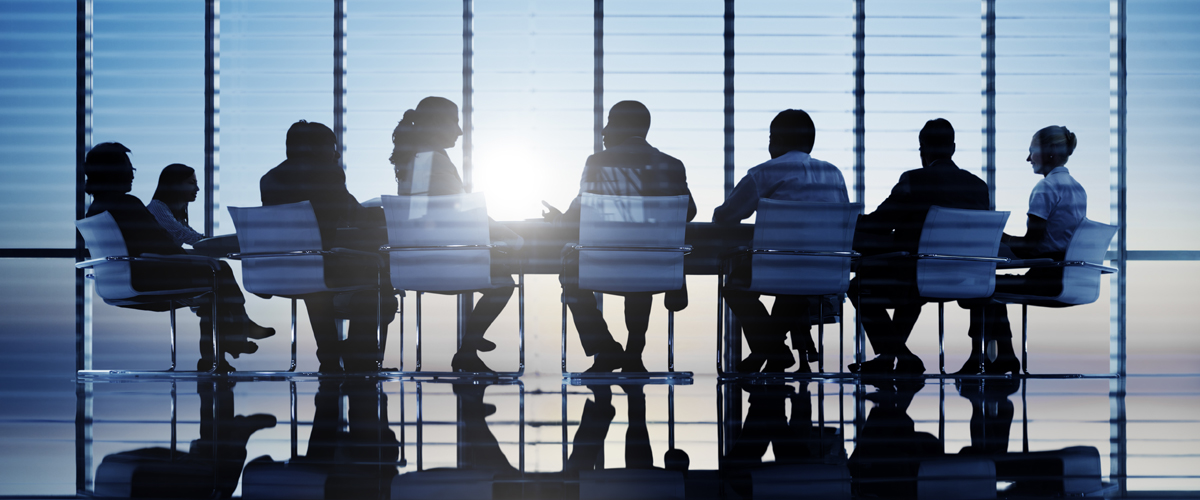 Knowledgeable and Experienced
 Our team offers more than 115 years of combined experience and has navigated through all kinds of markets and economic cycles. We are dedicated to discovering opportunity for our clients through fundamental research and through the consistent application of our proprietary valuation methodology and sell discipline.
Draw on our expertise to achieve your investment goals.