Our team offers more than 115 years of combined experience and has navigated through all kinds of markets and economic cycles. We are dedicated to discovering opportunity for our clients through fundamental research and through the consistent application of our proprietary valuation methodology and sell discipline.
Draw on our expertise to achieve your investment goals.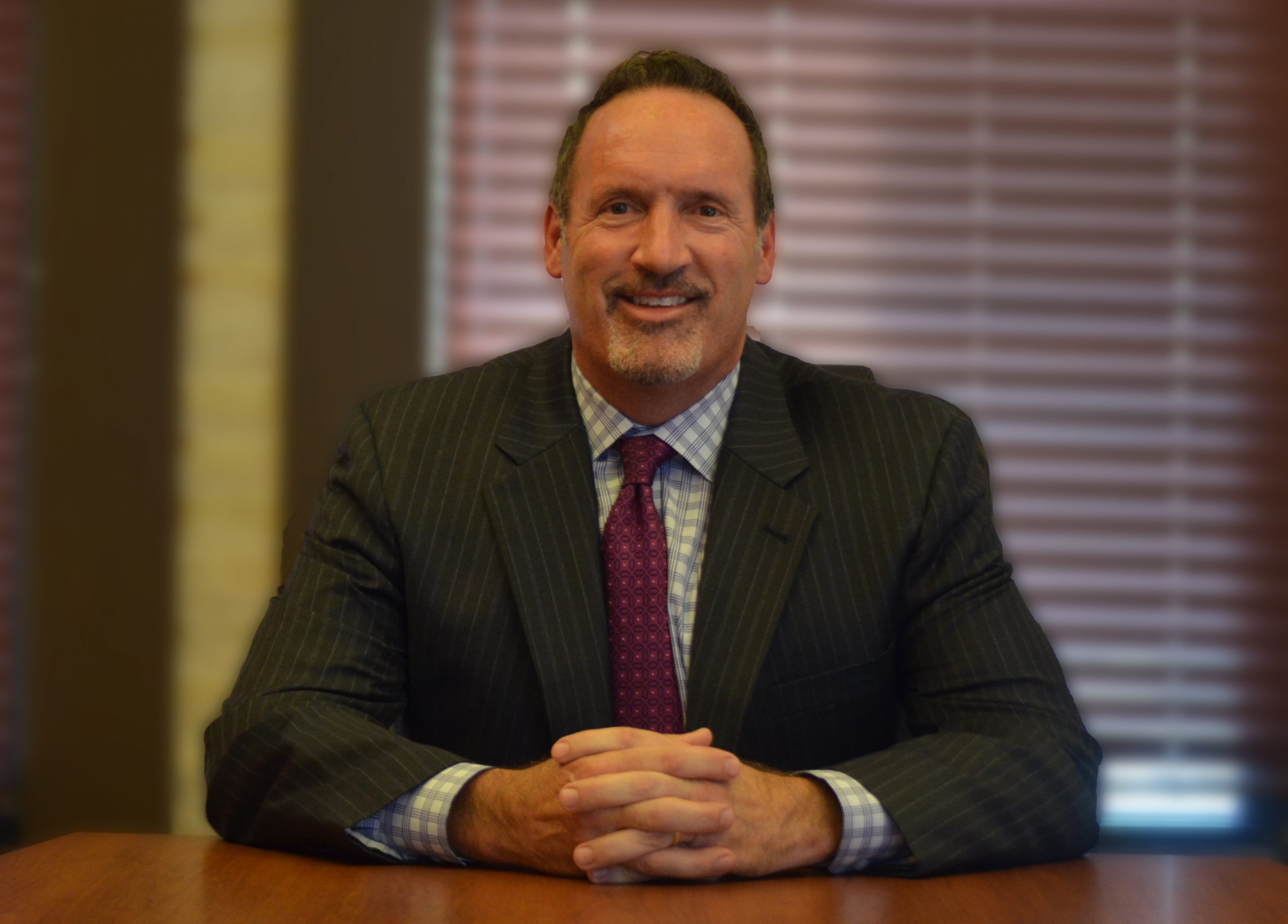 Joe has managed public and private accounts for institutional and individual investors since 1997, successfully guiding clients through both bull and bear markets. A founding principal of 1492 Capital Management, LLC and lead manager of the 1492 Small-Cap Growth strategy and Co-PM on the Small Cap Core Alpha and Small Cap Dynamic Hedge strategies, Joe focuses on finding small-cap companies with superior growth characteristics and deploys a thematic approach to leverage 1492's research to identify the best companies participating in a particularly high growth area of the economy.
Prior to founding 1492 Capital Management, LLC, Joe was the founder and CEO of Cortina Asset Management and lead portfolio manager of the Cortina Small Cap Growth strategy. Under Joe's leadership, Cortina grew to nearly $2 billion in small-cap assets under management in less than three years. Joe began his investment career in 1994 at Salomon Brothers in New York where he worked in the Sales and Trading division. In 1995, he joined Firstar Investment Research and Management Company, now known as U.S. Bancorp Asset Management as a generalist analyst and in 1997 was promoted to portfolio manager of the nationally recognized First American Small Cap Growth Opportunities Fund (formerly the Firstar Small Cap Growth and Firstar Microcap Fund) and separate institutional and individual small-cap growth portfolios.
Joe received a B.B.A. in Accounting from the University of Wisconsin- Whitewater and an M.B.A. in Finance from the University of Michigan. He successfully completed both the CFA and CPA exams and prior to his career in investment management, he practiced as a licensed CPA with Arthur Andersen & Co. Joe was recognized by Barron's magazine as the second-best portfolio manager in the country in 2001 and the sixth-best in 2002 in their annual ranking. He was also named to the 2002 "40 Under Forty" list by the Milwaukee Business Journal. Joe has been a frequent media commentator on small-cap investing, with appearances on CNBC, CNN, and in numerous periodicals such as The Wall Street Journal, Investors' Business Daily, Barron's, Smart Money, and Fortune. He is also on the Boards of the Zoological Society of Milwaukee, University of Wisconsin- Whitewater Foundation, and the Advisory Board of the University of Wisconsin- Whitewater Business School. Joe also served on the Alumni Board of Governors at the University of Michigan's Ross School of Business from 2010-2016.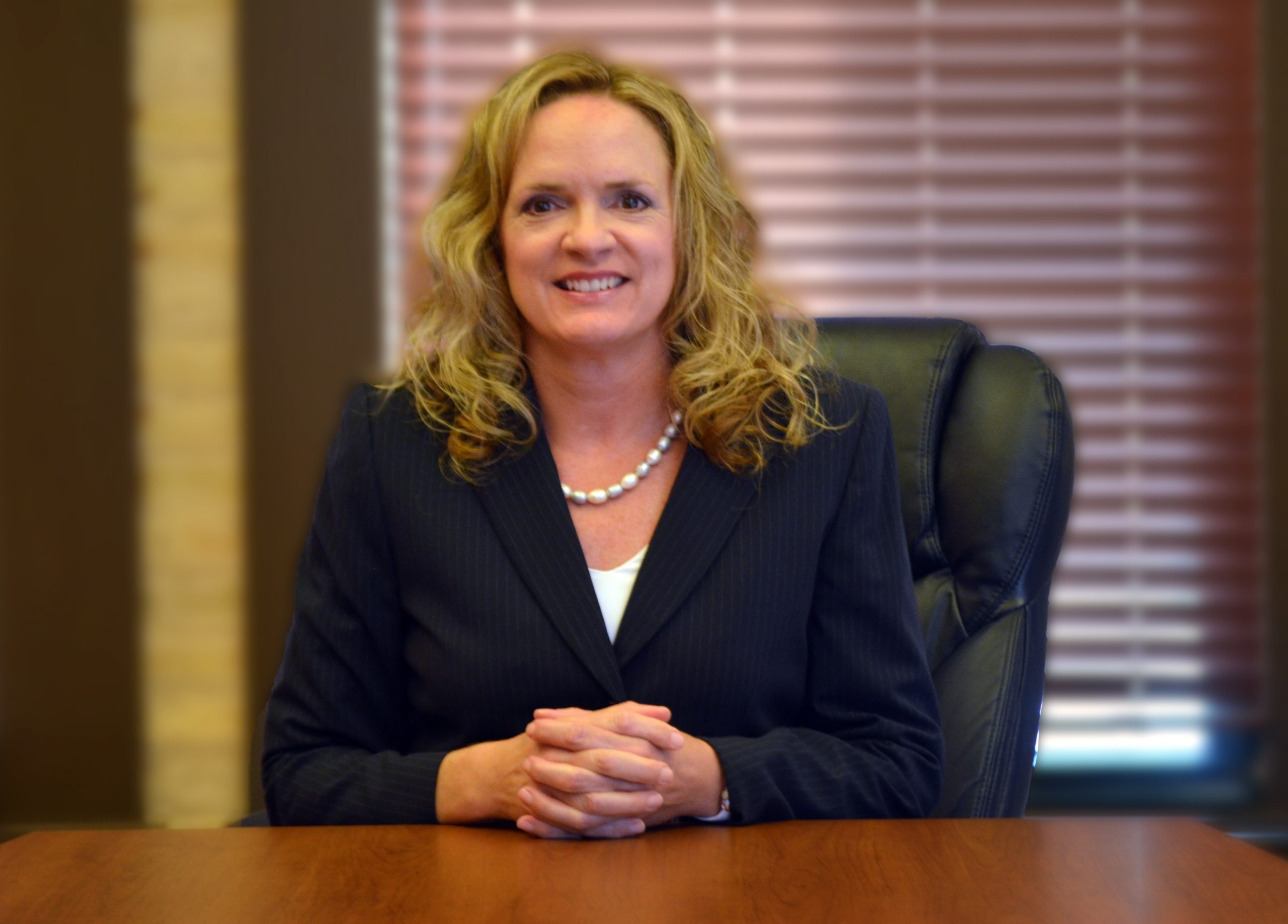 Nancy is a senior research analyst for the firm, focusing on companies in the Consumer and Financials sectors. She also serves as the Chief Financial Officer.
Nancy brings more than 20 years of investment industry experience to the firm from operations and compliance to credit analysis in the mutual and hedge funds settings as well as in separately managed accounts. Prior to joining 1492 Capital Management, LLC, in December 2008, Nancy was the Retail Finance Manager for Office Depot, Inc.
Nancy received a B.B.A. in Accounting from the University of Wisconsin - Whitewater and an M.B.A. with concentrations in Finance, Economics, and Organizational Behavior from the University of Chicago Booth School of Business. She successfully completed both the CPA and CFA exams and is a CFA charter holder.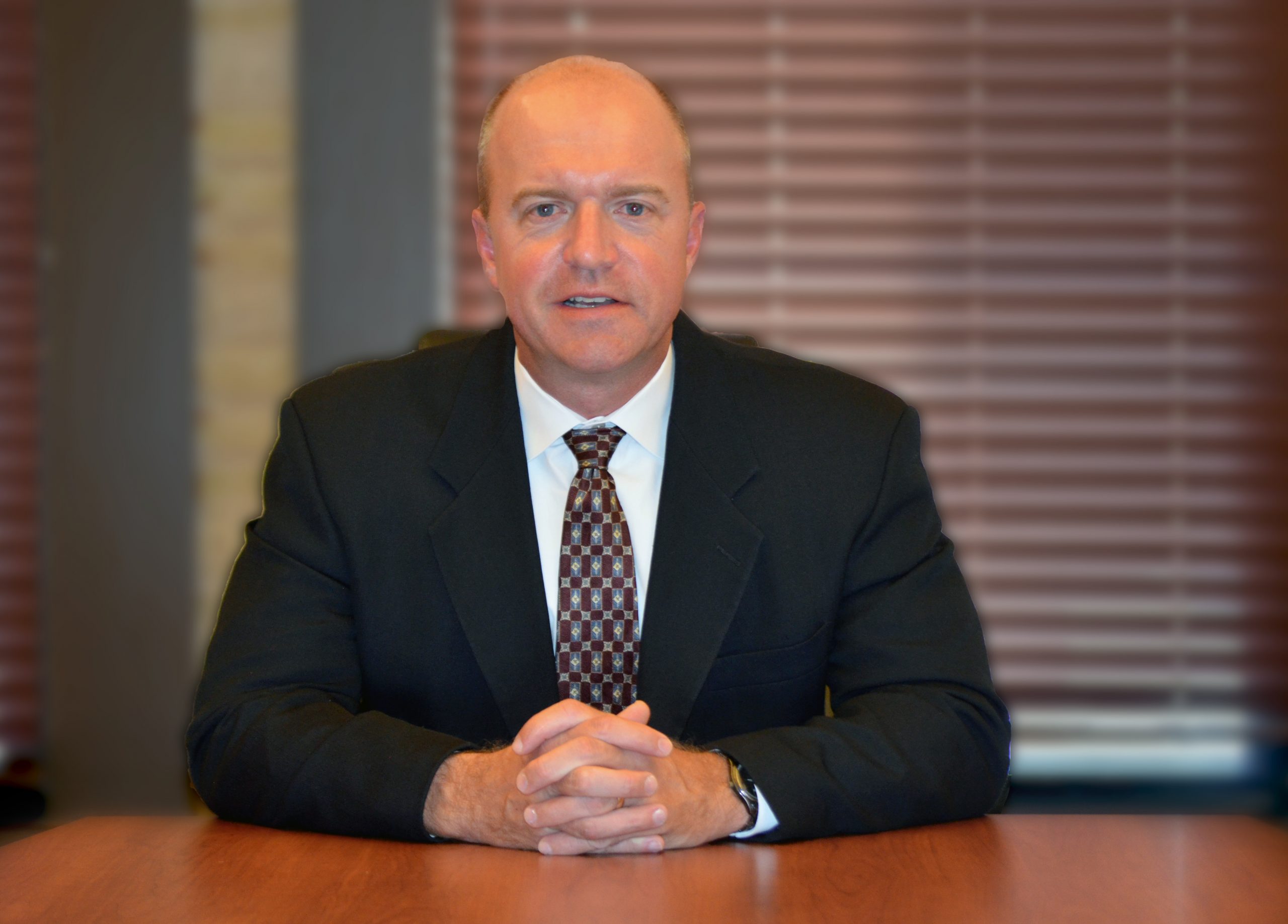 Adam has more than 20 years of experience as a small-cap buy-side analyst/portfolio manager. Prior to joining 1492 Capital Management, he was the co-portfolio manager for the Keen Vision Fund, a small-cap long/short fund focused on contrarian and undiscovered investment opportunities.
Adam's investment career began in 1992 as an equity research analyst for the independent oil and gas boutique John S. Herold. While at Herold, he analyzed small-cap exploration and production companies in both the U.S. and Canada. Following graduate school in 1997, Adam joined small-cap specialist Heartland Advisors as a vice-president of equity research following the energy, retail, and paper and forest product sectors. Three years later he joined institutional money manager Charlotte Capital as an associate portfolio manager for their small-cap value and small/mid value products.  In 2001, both products achieved top quartile rankings among their institutional peers.  In 2005, Adam joined the hedge fund firm Keane Capital as the co-portfolio manager for the Keen Vision Fund.
Adam is a cum laude graduate of Duke University with a B.A. in Economics and English. He also holds an M.B.A. in finance from the University of Michigan where he was awarded the Dean's Fellowship.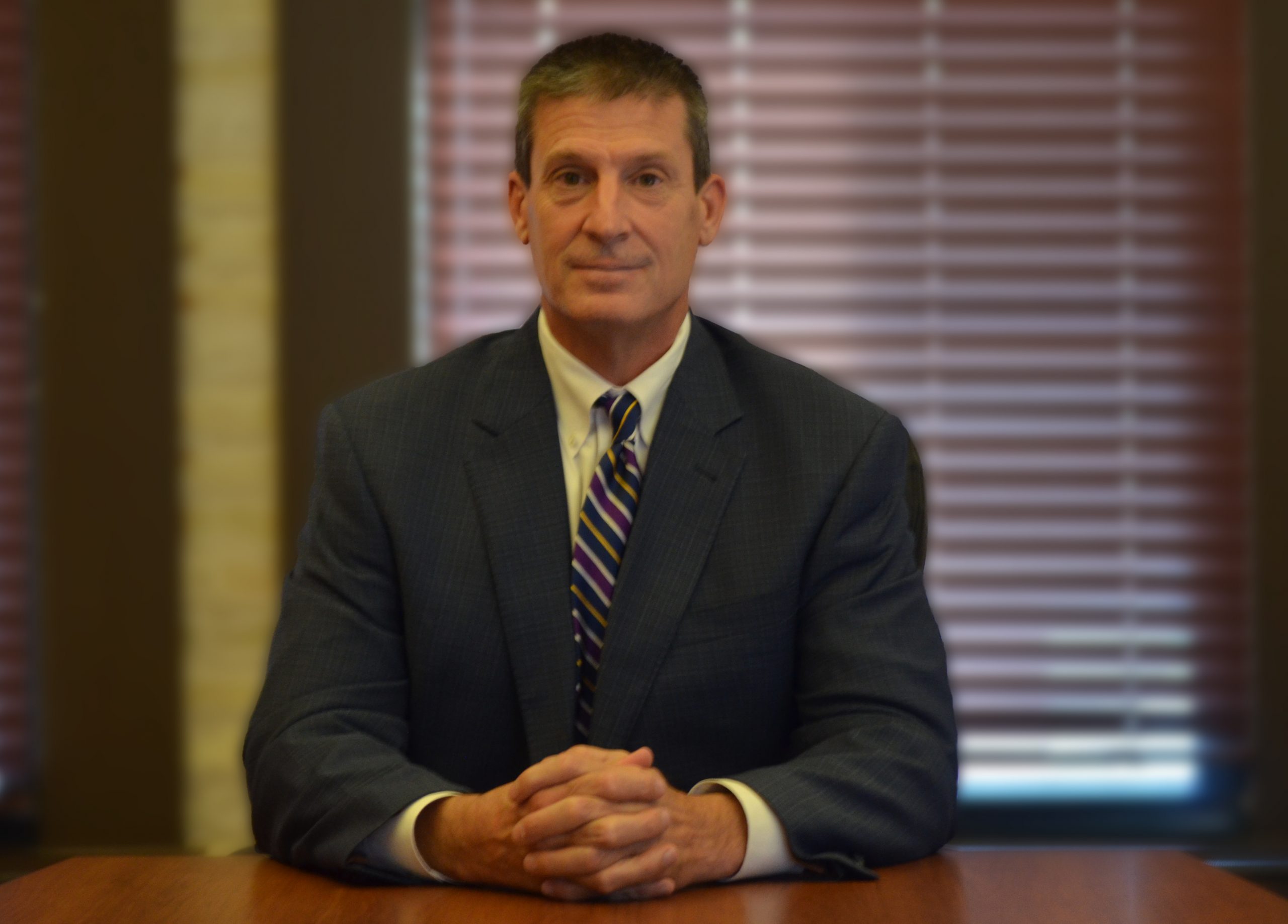 Tim has been in institutional equity sales and client service since 1986. He has worked with some of the largest domestic and international mutual funds, pension funds, and hedge funds during his career on Wall Street. Also during his career, Tim has built extensive relationships with consultants and plan sponsors while working with asset management companies. Tim brings a wealth of knowledge to the asset management business given his experience working with numerous asset managers, whose investment strategies and structures varied considerably.  A Founding Principal of 1492 Capital Management, Tim heads up the institutional marketing effort of the firm.
Tim began his institutional career at Robert W. Baird in 1986 in Milwaukee where he worked in the Sales and Trading division. In 1993, he joined Morgan Stanley's Institutional Sales Division in Chicago where he was promoted to Principal and managed the Chicago Institutional Sales Team in 2003. In 2004, he joined Susquehanna International Group, a privately held company, to lead the development of their institutional sales efforts, overlaying their expertise in the derivative marketplace. In 2008, Tim co-founded 1492 Capital Management.
Tim has a B.B.A. in Finance and Risk Management from the University of Wisconsin-Madison. Tim also played football for the University of Wisconsin and the Cleveland Browns and Chicago Bears of the NFL.